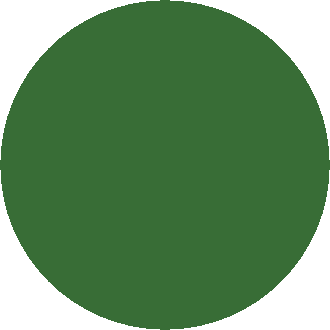 Bone, by Fae Myenne Ng

Hyperion, 1993

Bone is a good first novel that could've been even better if it were told chronologically.  Fae Myenne Ng tells the tale of the pressures and problems  faced by a first-generation Chinese-American family with teenage daughters coming of age in Western society, namely, San Francisco's Chinatown.

Bone is an engaging story revolving around the suicide of one of the sisters, Ona, who is forbidden from marrying the boy she loves.  The father in the family is a dreamer/drifter who works at sea for months at a time as a crew member aboard trading ships, leaving the mother to care for the girls.  The mother is a seamstress in what we currently term "a sweatshop" (a necessary job due to the father's lack of stable employment).  She does a stupendous job of teaching her daughters a strong work ethic, despite the poor example of the oft-unemployed father.

While the book's individual chapters are well-written and are fast reads, the chapters do tend to jump around in time like scattered memories written in a journal to try to make sense of an event that has taken place years earlier.  Unfortunately, this means that the reader is often unsure for several pages of whether they are reading about an event that happened prior to the suicide, after the parent's separation, or sometime during the girls' childhood.

If you are looking for novels that depict the familial culture clashes of first generation Chinese-American families, this is a fair example of the genre.  However, I suggest that a better first choice would be The Kitchen God's Wife by Amy Tan.