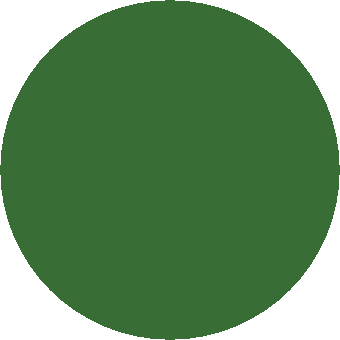 For the Relief of Unbearable Urges,

by Nathan Englander

Alfred A. Knopf, 1999

Nathan Englander's breakout collection of short stories, For the Relief of Unbearable Urges, is a must-read for those who think they don't enjoy short stories. Englander is a true storyteller and knows when to hold back and let the story tell itself.

The first story in the collection, The Twenty-seventh Man, blew me away when I read it and had the same power over me even through successive readings. While many writers think a story's power lies in heaps of adjective-laden prose, Englander illustrates the "less is more" adage. For example, these lines from the end of the story:

Pinchas smiled again, then fell, his head landing on the stockingless claves of Zunser. One of his borrowed shoes flew forward, though his feet slid backward in the dirt. Bretzky fell atop the other two. He was shot five or six times, but being such a big man and such a strong man, he lived long enough to recognize the crack of the guns and know that he was dead.

Englander's stories capture the peculiarities of people, making them "real" by giving us insights into the characters' actions, even when their behaviors are eccentric – a Protestant man with a spiritual awakening in the back of a taxi, a woman buying the luscious hair of a delivery man to create a wig for herself – or outrageous – a husband seeking dispensation from his rabbi to visit a prostitute.

Steeped in Jewish history and customs, Englander's captivating collection bears reading again and again for the wide range of emotions it evokes in his readers.

205 pgs.