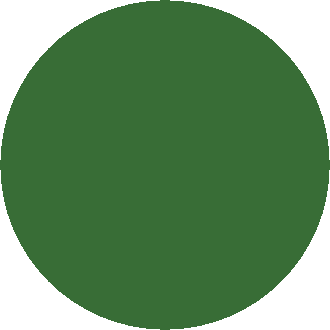 The World and Other Places,

by Jeanette Winterson

Alfred A. Knopf, 1999

If you've read the novels of Jeanette Winterson, you'll be surprised at how her short story writing style differs from her fictional novel style, and even her non-fiction essay style.

While most of Winterson's fictional novels read like the eccentric dreams of obsessed lovers and madmen, her short stories are much more lucid.  What is also intriguing about the short stories collected in The World and Other Places is the broad range of subjects chosen by Winterson.

The first piece is a first-person account of a woman who owns a dog for 24-hours and comes to the realization that having such an obedient and attentive friend will cause her to so closely look at herself and her actions, that she cannot bear to be put under such scrutiny and must give up the animal. 

Other pieces take you into the lives of people in strange worlds such as a world where sleep is forbidden, a world where diamonds are plentiful but coal is scarce.

Winterson is at times whimsical, at times philosophical, and at ALL times a fantastically imaginative writer.